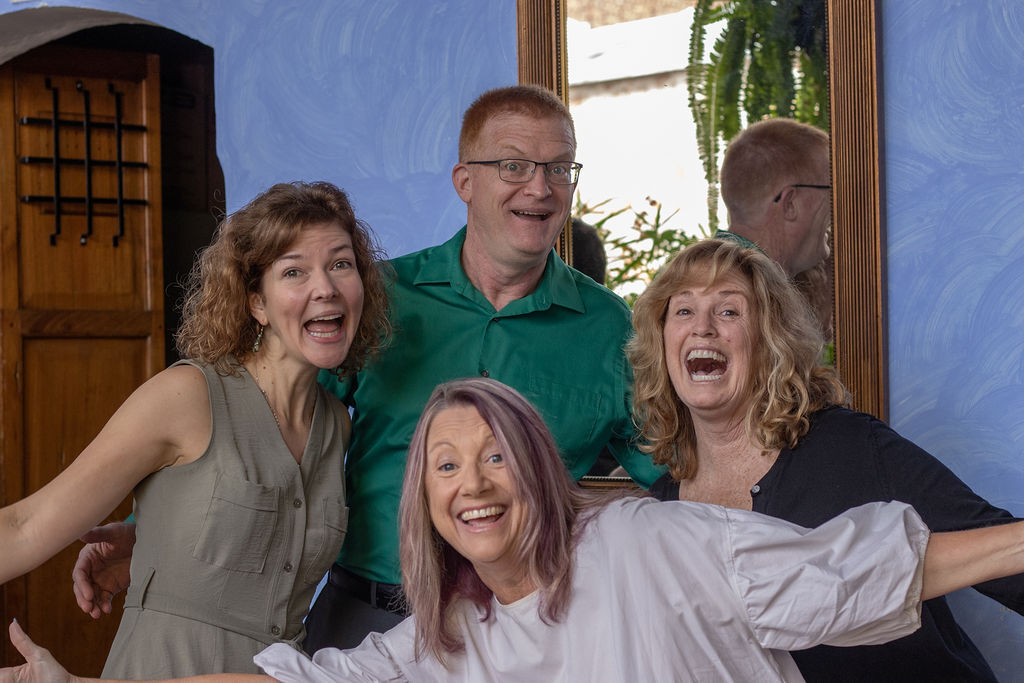 Vision Trips and Valentines!
Vision Trips are back!
Join us in Guatemala for a one-of-a-kind service immersion experience
With an ease in pandemic restrictions, we are eagerly awaiting your visit to Guatemala in 2023!
GRACES' Vision Trips are a great way to see first-hand how GRACES' local partner organizations serve children and families who live in poverty in Guatemala.
On a Vision Trip, you'll learn about Guatemalan culture, visit with students and families, and engage in service opportunities. Vision Trips typically last six days, with the itinerary co-planned by the GRACES staff and the group visiting.
GRACES' purposefully calls these experiences "Vision Trips" rather than "Mission Trips" because the objective is to provide an opportunity to see as God sees, and to engage as God engages, not through a singular project, but by building relationships with the local community.
"The phrase 'mission trip' tends to mean that the group has a mission or something to accomplish, but, to paraphrase the scholar Miriam Adeney, people shouldn't be considered projects," said Hannah Nadeau Girón, executive director of GRACES. "Rather we (the visitors) should come alongside the local community in support and relationship."
Guatemala is a place of rare beauty, major historical significance, and vibrant culture. All Vision Trips begin and end in Antigua, Guatemala, a must-visit destination for many reasons. The former capital of Guatemala, the city has many colonial ruins, amazing restaurants and world-renowned Spanish schools. The scenery is like none other, with the city nestled amongst three breathtaking volcanoes.
A Vision Trip can be as adventurous (or relaxed) as the group wants it to be, with each trip unique to its participants. Trips are open to adults and children, with small and large group options.
To find out more about Vision Trips or to sign up for a trip in 2023, please contact us at info@wearegraces.org. Vámanos! (Let's go!)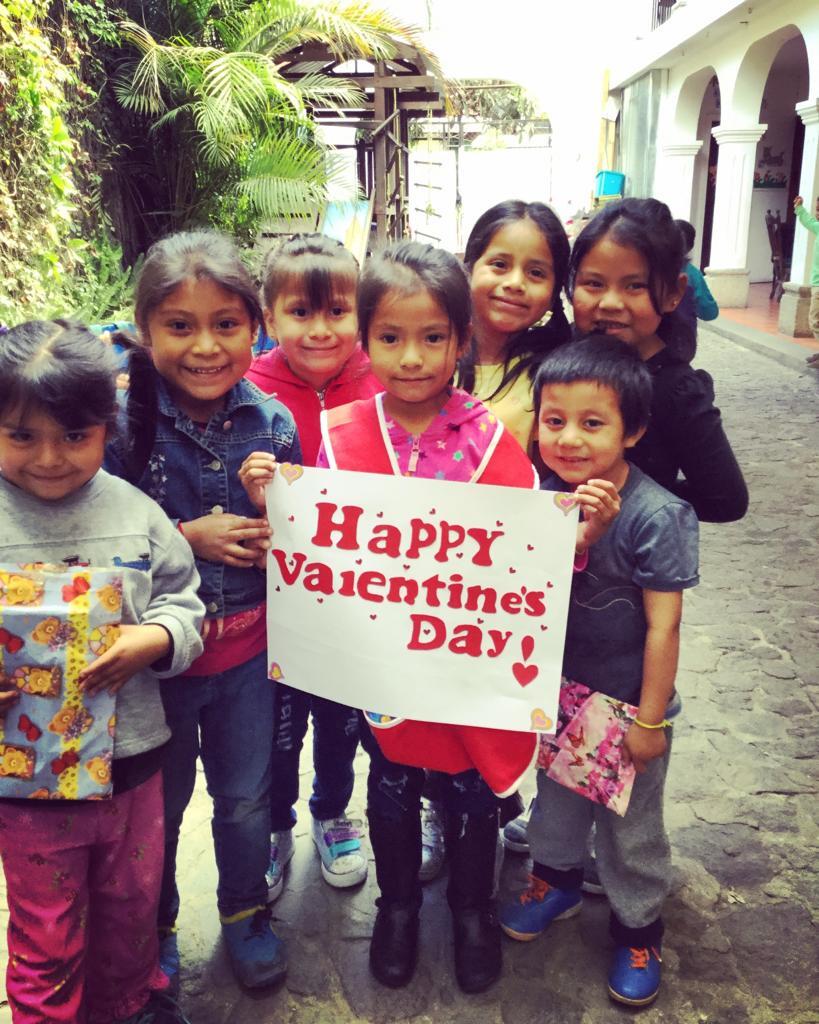 Help us show the students and teachers that they are LOVED!
Send a Valentine to a student or teacher at Escuela Integrada! Help us show the teachers, staff and students at the school how much they are LOVED with a small donation toward a Valentine's gift.
Each $10 donation will guarantee that one person at the school receives a gift. To share a message of love with the students, staff and teachers, please include it in the "Note" section of the donation. We will collect all of the notes and share them with the school!
We appreciate all that you do, and we hope you can help us spread the love this Valentine's Day at Escuela Integrada.