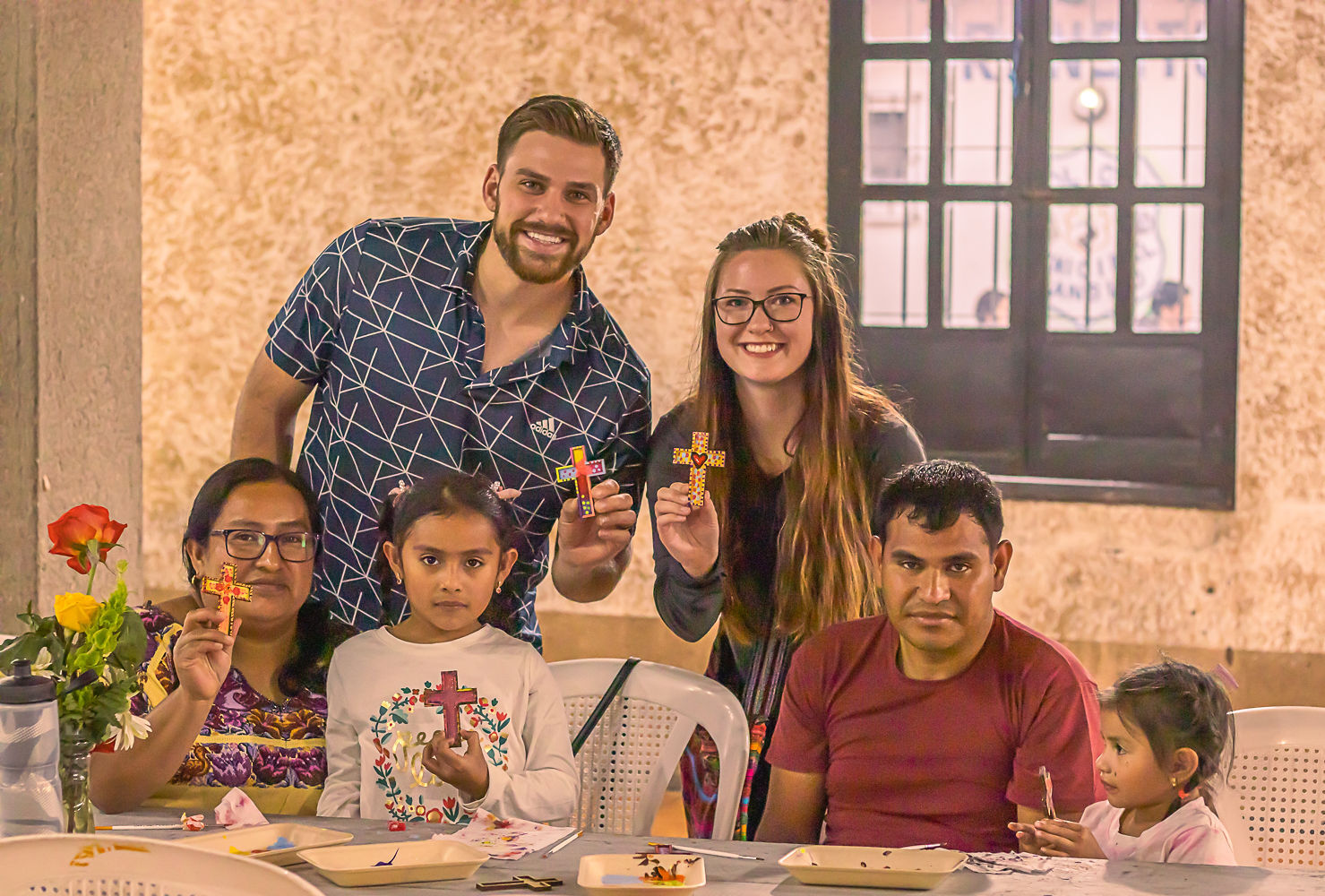 New partnership with Academy of Future Leaders, Vision Trips back in full swing
First two Vision Trips of 2023 visit school, serve families, engage in adventure
What a joy it was to have two Vision Trips back-to-back in February! We had a blast welcoming a group from the Catholic parishes of northwest New Mexico and a MasterMission group.
"It was a great delight to see all the students back in school together, at the same time!" said Father Josh Mayer, who led the group from New Mexico. "There was lots of joy in the school."
Each group spent time at the school, visited families' homes, helped organize and distribute school supplies, and participated in a family night activity. The New Mexico group held a Catholic Mass at the school and took a trip to Lake Atitlán. The MasterMission group engaged in business consulting and hiked the Pacaya Volcano.
"I was grateful to once again witness the Lord's hand in not only the work he's done/is doing in Escuela Integrada, but also in the hearts and minds of the MasterMission attendees," said Steve Cavanaugh, trip leader for the MasterMission group.
Vision Trips can be tailored to accommodate individual group goals and desires for adventure while in Guatemala, with activities ranging from challenging hikes and lake adventures, to historical tours and culinary experiences. Trips are open to adults and children, with small and large group options.
To find out more about Vision Trips or to sign up for a trip in 2023, please contact us at info@wearegraces.org.
Click on the buttons below to see pictures from each trip!
GRACES partners with Academy of Future Leaders for English language development
GRACES is thrilled to begin a partnership with Academy of Future Leaders (AFL), an English language and soccer program in Parramos, founded by Lauren and Kevin Sanchez. This year, GRACES will sponsor scholarships for 16 students from Escuela Integrada to attend the English program every day of the week after school. Transportation for the students is also included.
"One of our goals for the last four-or-so years has been to advance in our English program," said Hannah Nadeau Girón, executive director of GRACES. "Lauren had helped teach English at Escuela Integrada before. We saw how effective AFL was and decided to provide scholarships for students at Escuela Integrada to study there."
Sustainable incomes are hard to come by in Guatemala, yet, according to a recent study, in the span of three years 48,000 jobs went unfilled in Guatemala because they required the ability to speak English.
"Having English speaking abilities in addition to holistic education makes for even more far-reaching efforts," said Girón. "Not only for the students, but families and communities can be transformed through what a comprehensive English program can provide."
AFL hopes to impact the community spiritually, economically and relationally. They currently have 12 full and part-time staff members and more than 70 students enrolled in their programs.
Save the Date! Racing for GRACES is back on April 29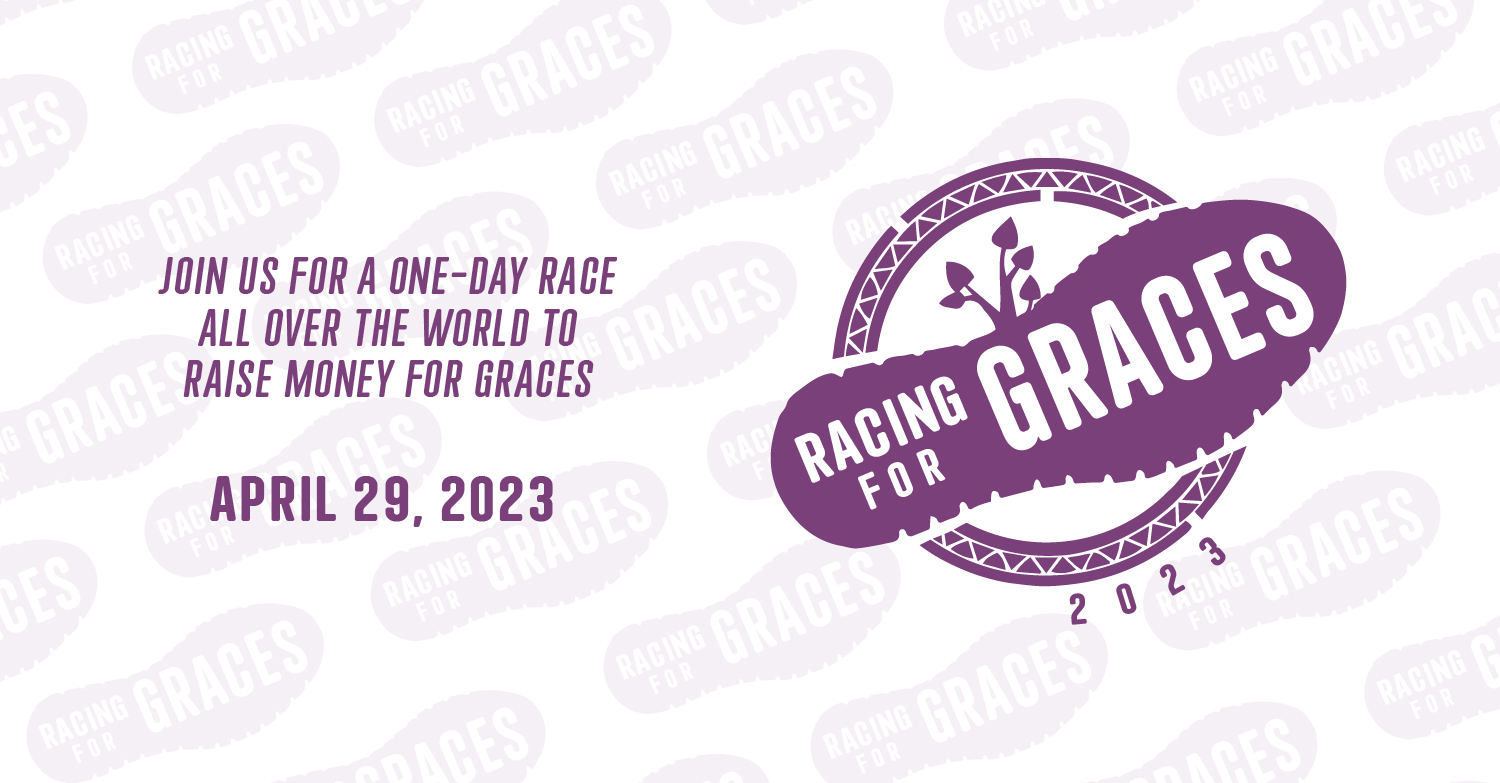 Racing for GRACES is back for its 4th annual fun run on Saturday, April 29! In-person events will be held in Tulsa, Oklahoma and in Guatemala. Walkers and runners are also invited to join from wherever they live.
This year's race support will go directly to providing meals for the children at Escuela Integrada. With rising costs of food worldwide, our annual budget to provide two meals for the children has gone up. Will you join us in this year's fun-run-raiser?
Registration opens soon and more details will be announced in the coming weeks.
GRACES now accepts cryptocurrency donations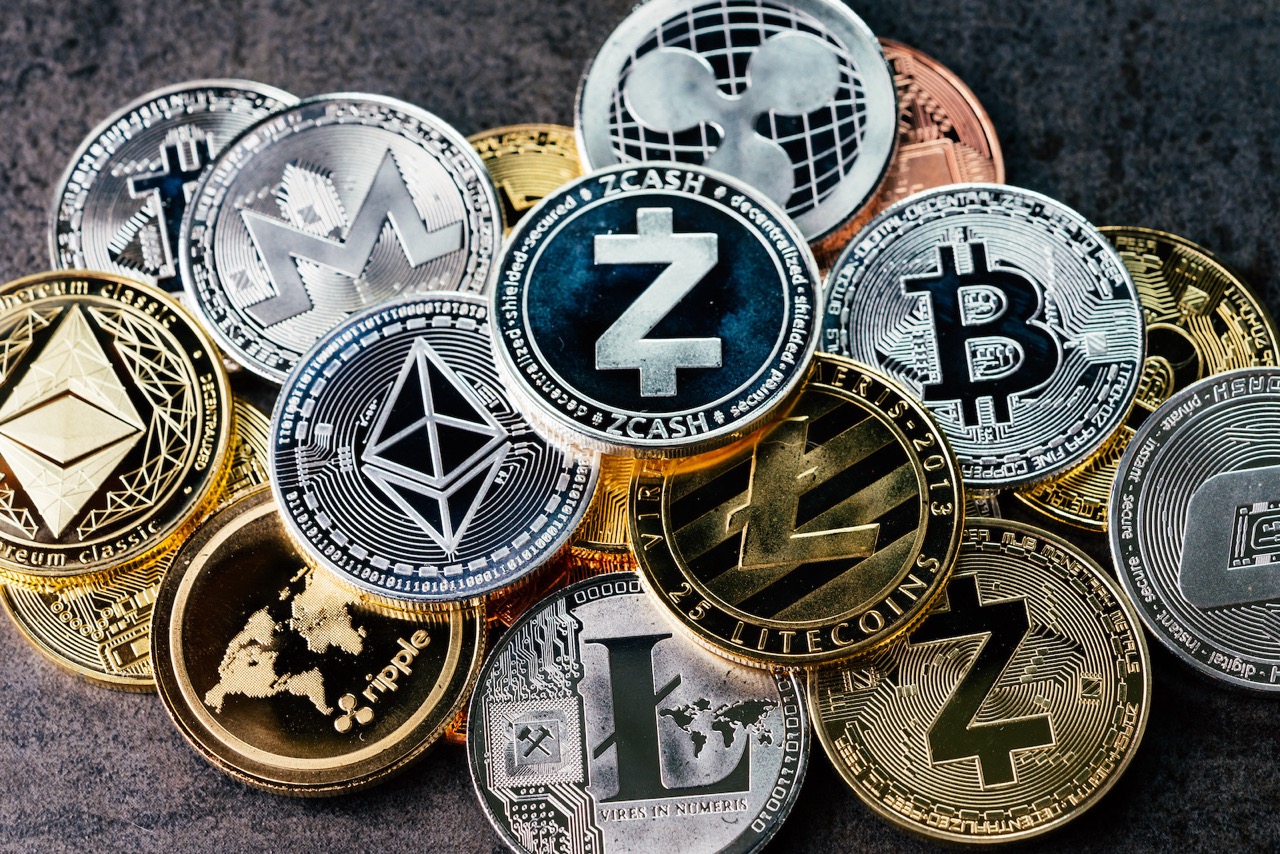 We now accept cryptocurrency donations! Donating cryptocurrency is a non-taxable event, meaning you do not owe capital gains tax on the appreciated amount and can deduct it on your taxes. This makes Bitcoin and other cryptocurrency donations one of the most tax efficient ways to support your favorite cause.
You can donate directly through The Giving Block website or on our website.
What is cryptocurrency? Check out this Forbes article for details: "What is Cryptocurrency?"