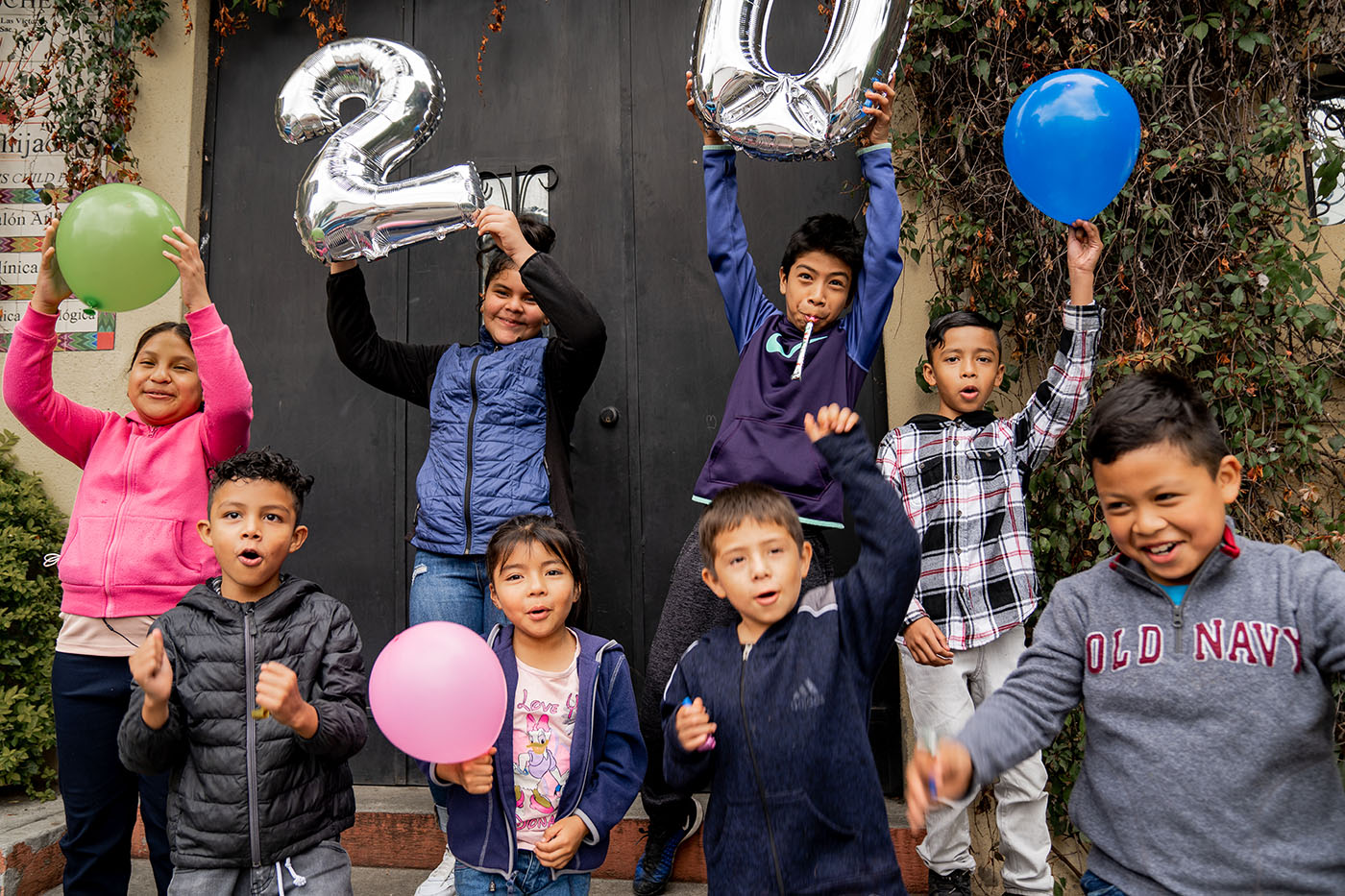 To serve, to love everyone just as He commanded
Recently, we sat down with Sandra Hernandez, project and vision trips coordinator for GRACES, to ask how Escuela Integrada has impacted her life.
She shared: "Escuela Integrada is what God wants every person to do—for us to serve, to love everyone, just as He commanded."
Your financial support during our year-end campaign allows us to continue serving and loving the children and families at Escuela Integrada.
Together, you donated more than $30,000 in celebration of Escuela Integrada's 20th birthday. Your gifts were automatically doubled, resulting in more than $60,000 for education in Guatemala.
Thank you for your generous gifts this holiday season!
As we look toward the start of a new school year, we cannot help but reflect on the many powerful ways you have shown up with your love and support for GRACES. It is because of you that we are able to provide a quality education, intentional family assistance, and healthy meal support at Escuela Integrada.
We will welcome 183 students through the doors on Monday, Jan. 16, for the start of the 2023 school year. This is the first time they will be back fully in-person since 2019, and we cannot wait!
Thank YOU for making all of these things possible!
With gratitude,
Hannah Nadeau Girón
Executive Director of GRACES
Follow us on Twitter and LinkedIn!
GRACES recently launched social media profiles on Twitter and LinkedIn. Please follow and share with your professional networks!