2nd Annual Racing For GRACES To Take Place Virtually May 1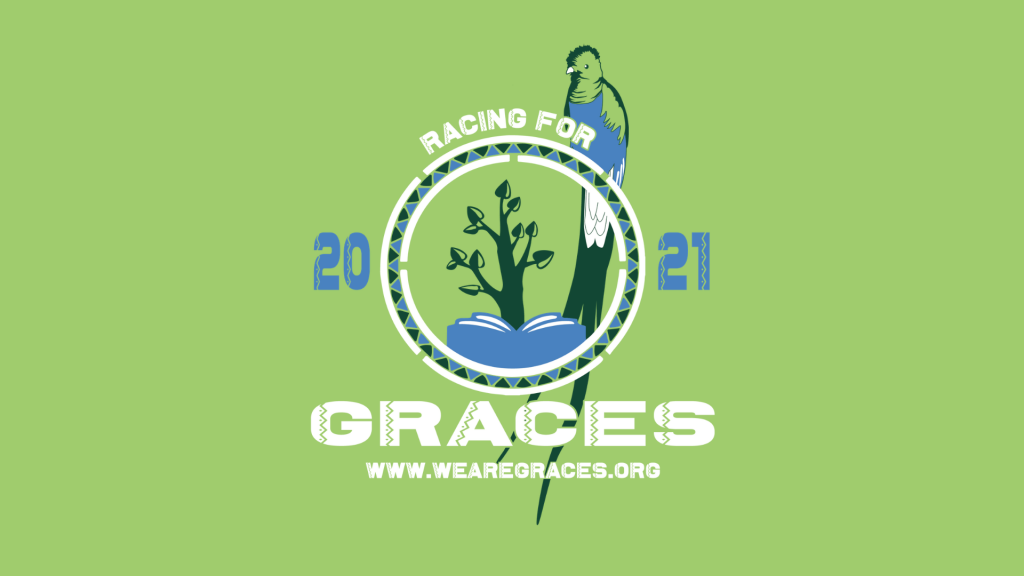 We're back with another opportunity for you to hit the pavement (or the trail) for GRACES! Join us for the second annual Racing for GRACES virtual run the weekend of May 1. You pick the time, the location and the distance—1 mile fun run, awesome! 5k for race timing, cool! 10 mile bike ride with family, go for it!
Registration is $40 per person with all proceeds supporting at-home learning for the students at Escuela Integrada.
Escuela Integrada remains in a remote learning model and has been since the pandemic started more than a year ago. The students are currently relying on cell phone data packages and limited school supplies provided by the school to complete their studies. Your support in the annual race will help us purchase economical tablets for the students and continue to provide training for the teachers who are working so hard to make this year successful.
You can sign up as an individual or join a local HUB of runners. You can also sign up to lead a HUB in your community! HUB leaders will communicate about socially distanced meet-ups to race in your area.
Additional opportunities to raise funds are available, with the chance to win some amazing prizes such as:
Enter to win a Vision Trip raffle ticket to Guatemala if you raise at least $500
Win a Vision Trip to Guatemala if you raise $5,000
Win a Vision Trip to Guatemala for a family of four by raising $10,000
and more!
Finally, all race participants who register by Wednesday, April 7, will be entered to win one of 5 race t-shirts! T-shirts are also available for purchase as part of your race registration.
We cannot wait to race with you!