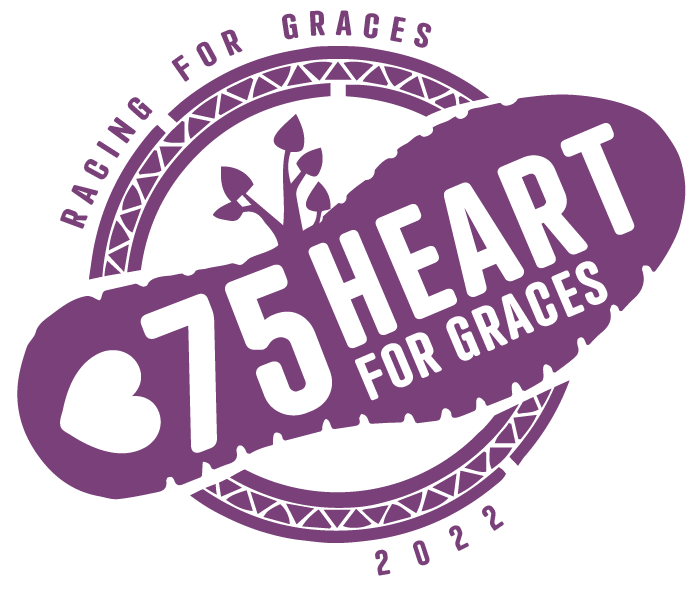 When you sign up for "75 Heart for GRACES" you are joining a supportive and fun community of runners and walkers all over the world. Together, we'll hold each other accountable, complete a fun fitness challenge, and raise awareness and support for Guatemala in the process!
The challenge launches on Valentine's Day and goes through Friday, April 29. You can sign up anytime during the challenge to complete your 75 miles!
Individuals who donate at least $75 will receive a free race t-shirt! At the end of the challenge, all individuals who complete at least 75 miles will be entered into a drawing for a free Vision Trip* in Guatemala!
*Not including transportation to/from Guatemala.
Interested in putting together a race team? Find up to 25 of your closest friends, colleagues, family members, etc. and we'll set you up with your own fundraising page! Teams pledge to raise at least $1,500 as a group and will receive t-shirts for each participant once the minimum is met. The team that raises the most money will receive a free bag of coffee for each team member!
Individuals and teams are invited to join the Facebook Group to share your successes along the way!
Get started by filling out the registration form below:
Read about Past Vision Trips
Read stories from the families, churches, and individuals who have experienced GRACES Vision Trips first-hand.