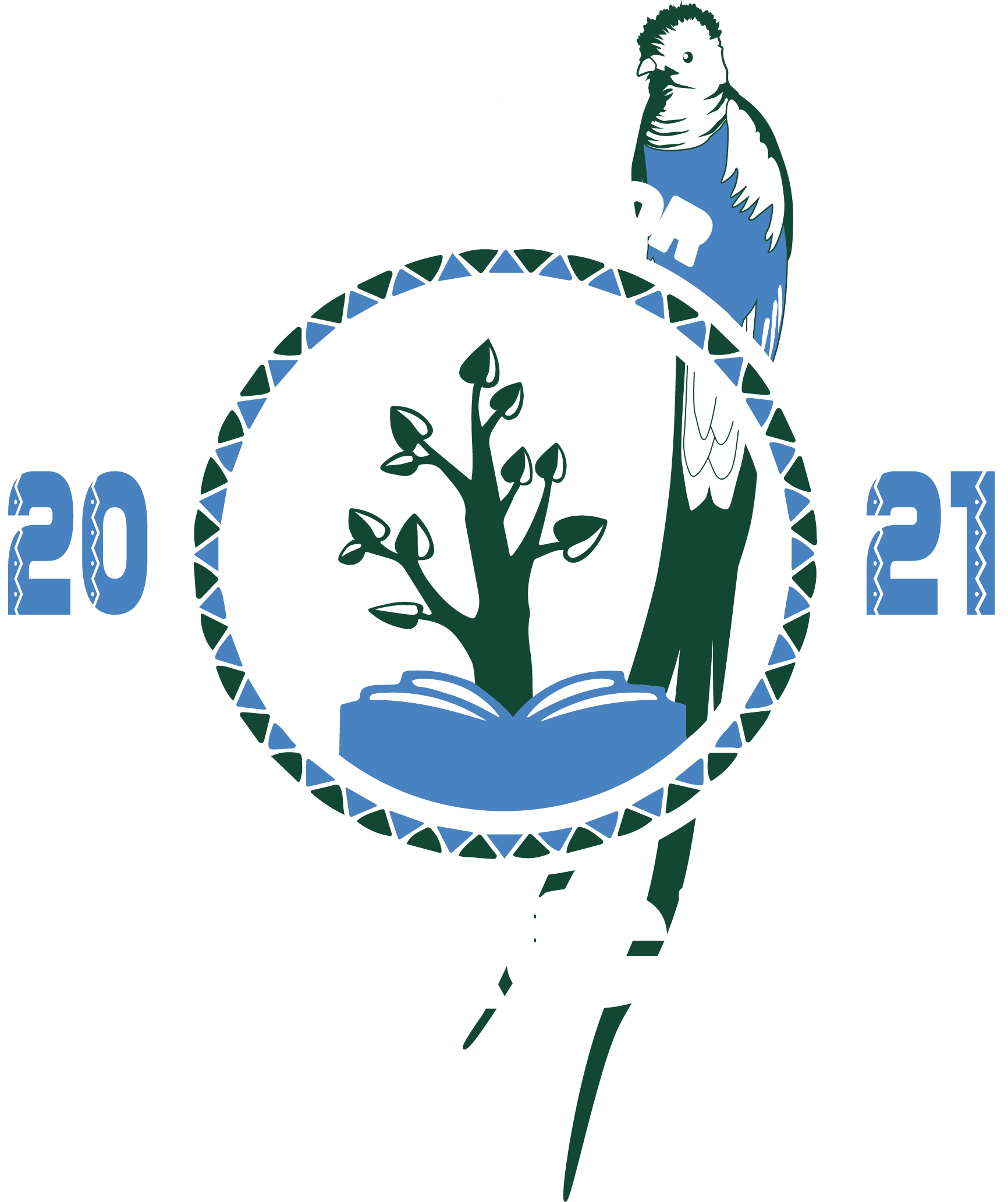 Racing for GRACES
Join us for the 2nd annual run!
The weekend of May 1, 2021

& May 16th at 2pm in Salisbury, NC
Our virtual race is open to all ages and locations. Additionally, new this year, our race has no distance limit—you can set your own race goal! Run with us to support the important work of Escuela Integrada in Guatemala.
You can sign up as an individual or join a local HUB in a community near you. HUB leaders will communicate about socially distanced meet-ups to race in your area. Registration is $40 per person, with opportunities to raise additional funds for the chance to win some amazing prizes. Sign up today and get ready to race with us the weekend of May 1, 2021!
Interested in leading a team and earning a 4-pack vision trip? Contact us to learn how!
*We include everything from when you land to when we drop you back at the airport after your life-changing experience (food, lodging, activities, guides, and more!)! Winners are responsible for airfare and any purchases made while in Guatemala.
Get in contact with us for help planning your fundraising idea!
Get started by filling out the registration form below:
Read about Past Vision Trips
Read stories from the families, churches, and individuals who have experienced GRACES Vision Trips first-hand.