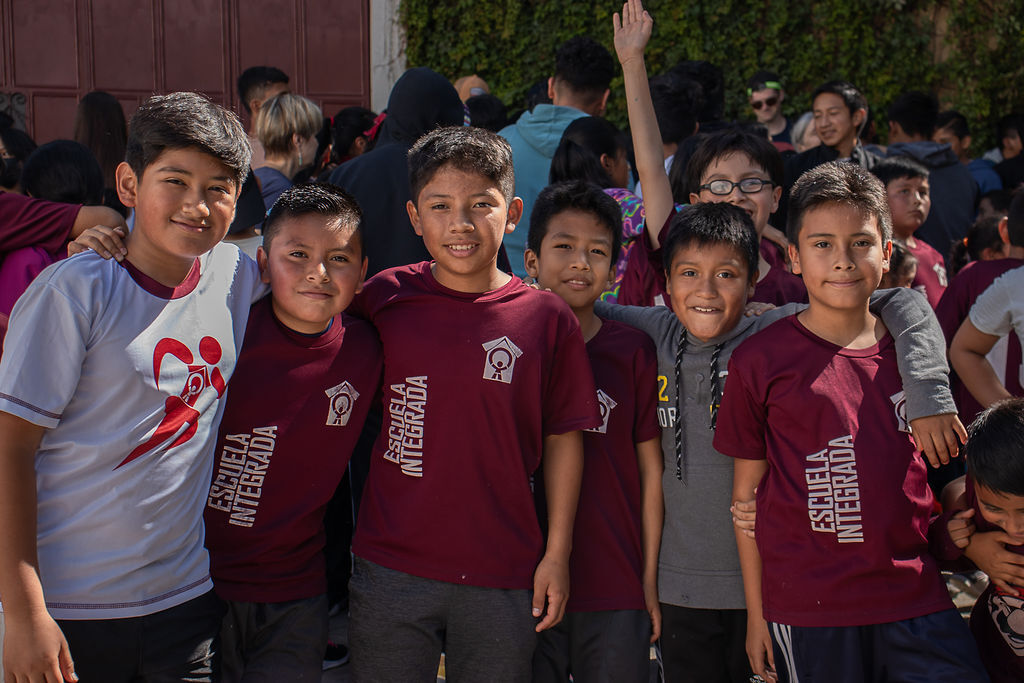 Financial accountability a key priority for GRACES
Did you know that GRACES receives 80 percent of its funding from individual donors? The remaining 20 percent comes from a combination of foundations, businesses and churches. Eighty percent of the funding GRACES receives goes directly to program support in Guatemala.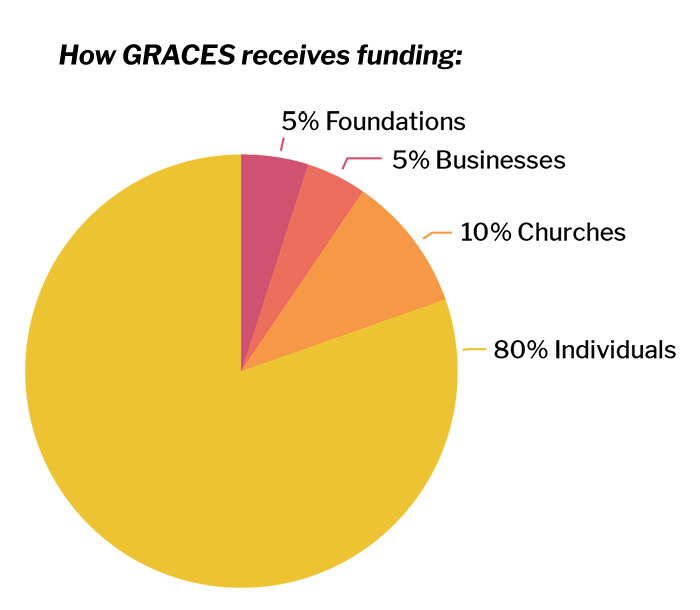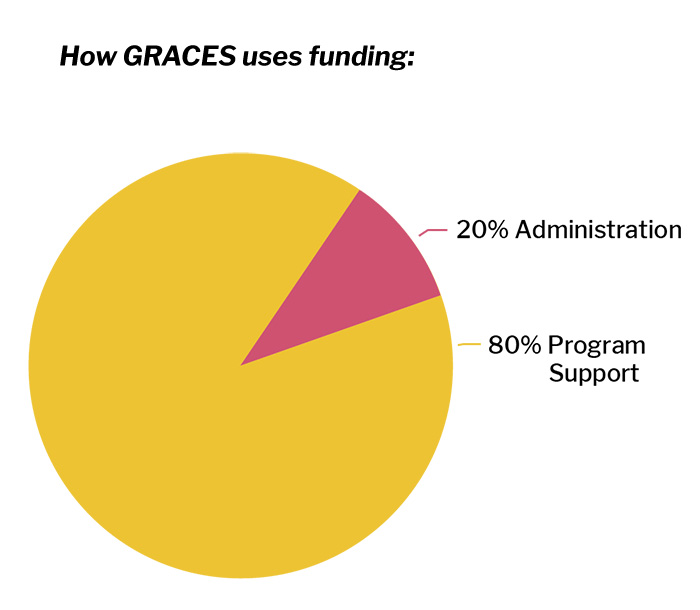 Financial accountability is a key priority for GRACES. In April, GRACES obtained ECFA Accreditation, which required an external, independent compilation. To maintain this accreditation, GRACES will undergo an independent compilation every year. This compilation verifies that the organization is in compliance with the U.S. Department of the Treasury and that donor funding is being used as it says it will be. This accreditation also ensures that the board is governing well.
Over the past year, GRACES expanded the ways a donor can give to the organization through one-time and recurring credit card transitions, mailed checks and cryptocurrency. In the coming months, GRACES will be sharing information about EFT contributions and planned giving opportunities.
Learn more about GRACES financial history, including our annual reports and IRS 990s, on our website https://wearegraces.org/support/#support-3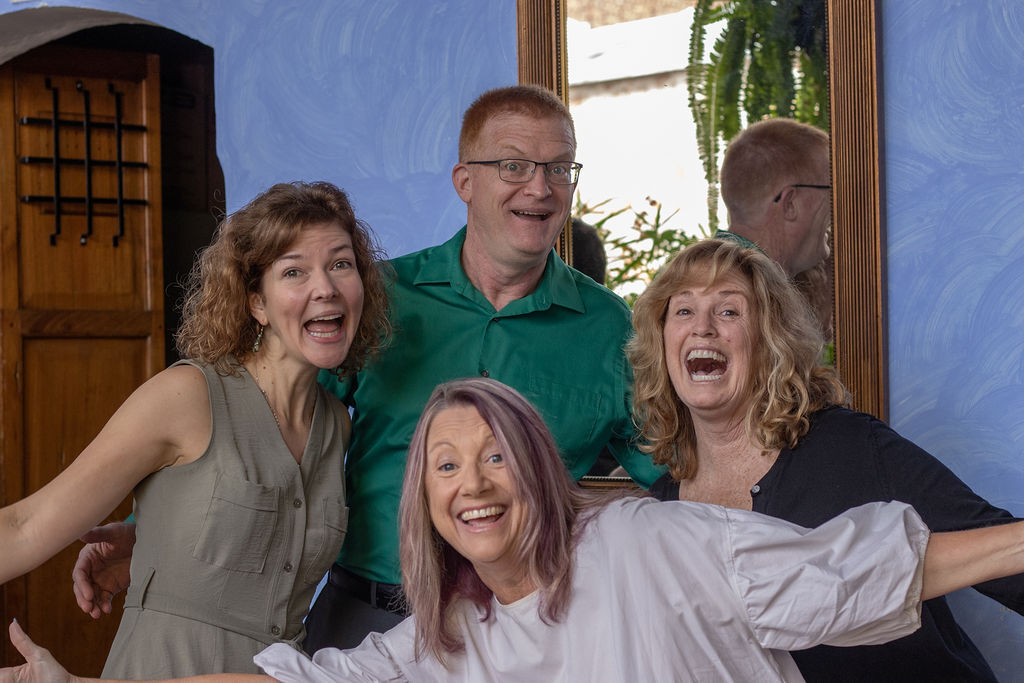 Save the date! Supporters Gathering returns to Guatemala Nov. 6-10
Join us in Guatemala this November for the annual Supporters Gathering! This year, the gathering will be held November 6-10, with an optional weekend excursion through November 12.
The Supporters Gathering is open to anyone who would like to attend and includes graduation ceremonies for kindergarten, 6th grade and 9th grade. Participants engage in site and home visits, cultural activities and much more!
If you are planning to attend or would like to learn more, please fill out the Supporters Gathering Interest Form. Travel instructions and additional details will be shared via email in the coming weeks. We hope to see you in November!
GRACES is coming to Washington, D.C. on July 31
GRACES Executive Director Hannah Nadeau Girón will be in the Washington, D.C. area on Monday, July 31. Join her at Saints Row Craft Collective in Gaithersburg, Maryland, from 5 to 8 p.m. to meet other GRACES supporters. Keep an eye on our social media channels for more details!
Reminder: Quarterly sponsor calls take place this week
GRACES Sponsor Update Meetings are happening this week on July 11, 12 and 13. The three meetings will contain the same information, so you only need to attend one of them. Sponsorship Coordinator Lucas Hertzberg will provide an update on the second quarter of school and upcoming events, as well as answer any questions you have. The Zoom link and details can be found in your email. If you did not receive the link, please email lucas@wearegraces.org.