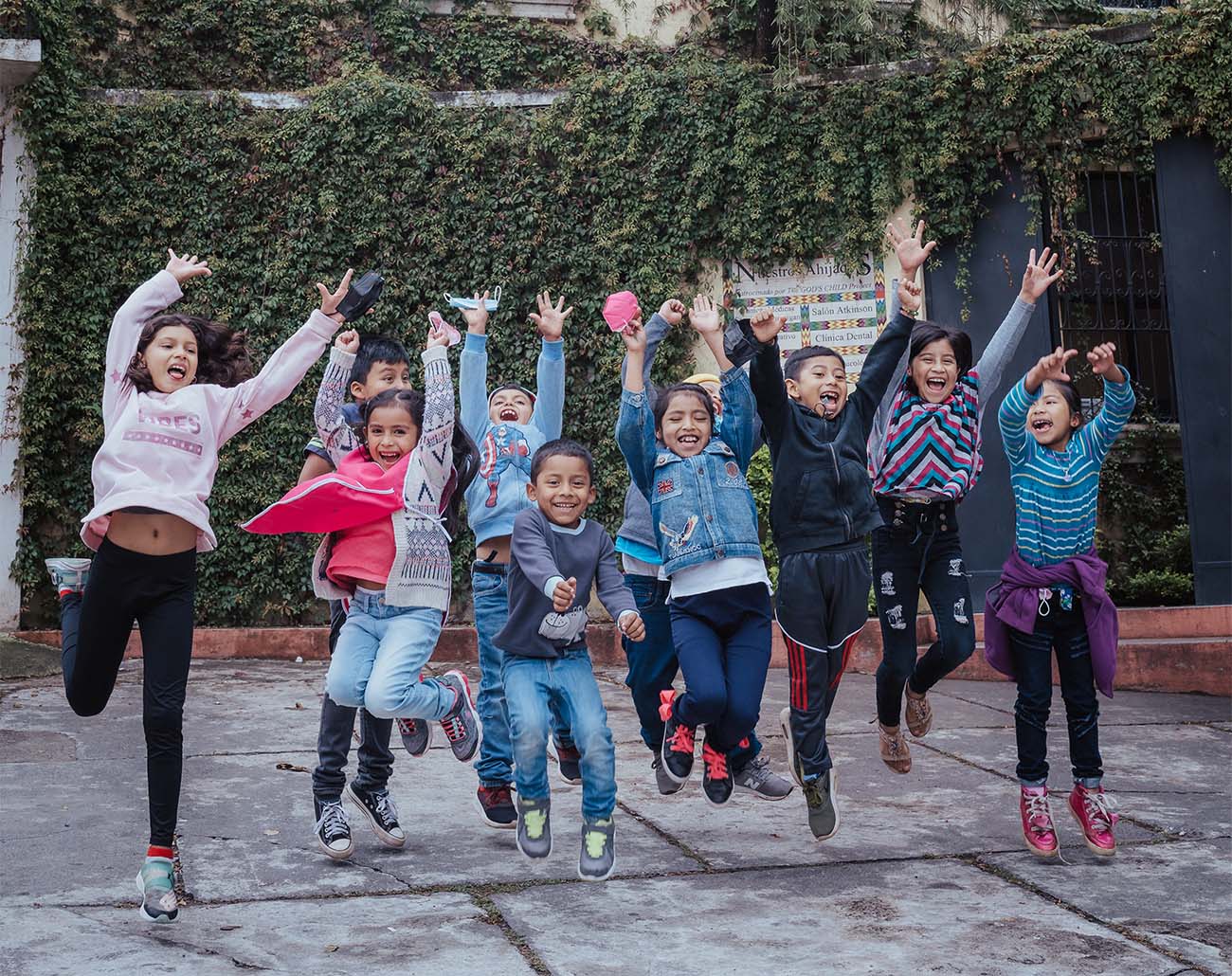 Celebrating another successful school year
The last day of school is this Friday!
Dear friends,
Can you believe it's already the end of another school year? This is the last week of school in Guatemala this week and I wanted to share some highlights from this past year.
First, I want to extend my gratitude and thanks to all of you that make it possible to fund education in Guatemala. Our Schoolhouse Project raised a total of $7,600. While we were not able to meet our goal of $25,000, we are grateful for the continued support.
This 2022 school year was another interesting year for Escuela Integrada, as the school physically moved buildings and the students learned in both at-home and hybrid formats. It was a new experience for all of us in Guatemala, but the students and teachers did their best. We are incredibly proud of their flexibility and grace.
Here are a few highlights and challenges from the 2022 school year.
Highlights:
Teachers and students made use of virtual platforms and digital records.
Teachers and students learned about technology tools for education.
Teachers and students learned about the productive use for electronic devices, such as computers, tablets and cell phones, instead of solely for entertainment.
Parent involvement in their children's education was higher than in previous years, and parents had more time to spend with their children.
Everyone engaged their creativity to come up with new ways of using resources and completing tasks.
Challenges:
In several homes, families experienced disagreements, and this affected the emotional wellbeing of students.
Internet service was very difficult in Guatemala, which affected the flow of communication and information between the school and the students.
The physical distance between students and the school affected the students. They felt a disconnect with the school staff by not being at the school all day, every day.
In several homes, parent leadership was lacking, which resulted in students misusing the internet service, neglecting school materials, and neglecting the healthy education of students.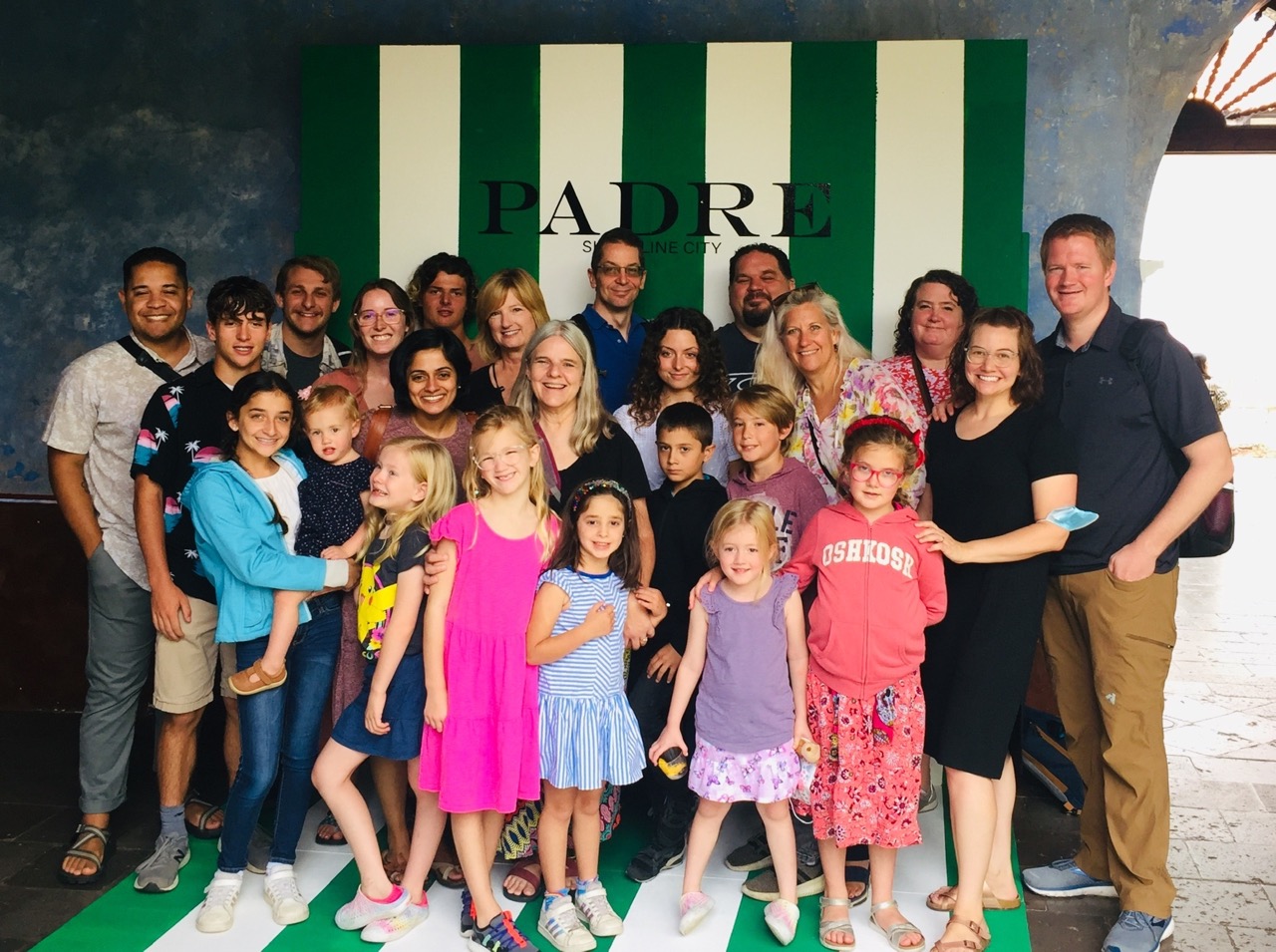 Looking Ahead
We are hopeful that we will begin the 2023 school year with classes fully in person in January. Current information from the Ministry of Education indicates that this will be the mode of learning for the next academic year.
We are also thrilled to welcome back Vision Trips and Supporters Gatherings as in-person experiences in Guatemala! This summer we had one Vision Trips, with a group from First United Methodist Church in Tulsa, Oklahoma. Later this month, we look forward to welcoming the Mastermind Mission group.
We are also overjoyed to be able to welcome more than 25 participants for this year's Supporters Gathering in November. This will be the first in-person Supporters Gathering since 2019, and we cannot wait to connect as a staff and board with our supporters in Guatemala.
Thank you for your continued prayers and support as we navigated challenges this past year. We could not do it without you!
In Solidarity,
Hannah Nadeau Girón
Executive Directo