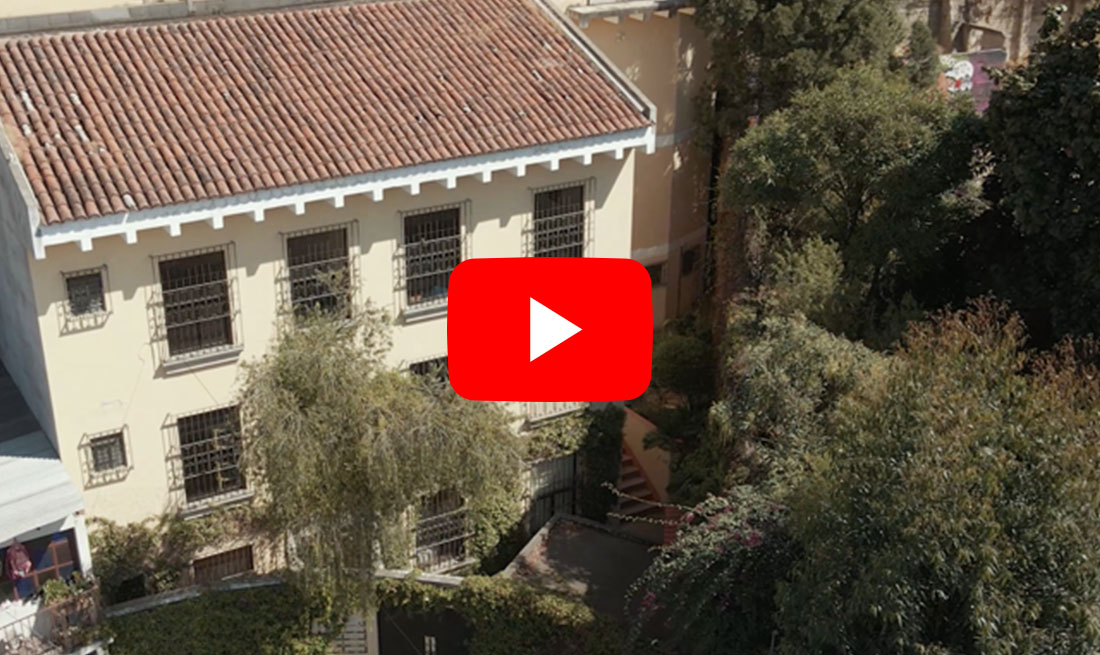 Take a tour of our new school location!
In November, Escuela Integrada moved to a new location in Jocotenango. Come along with us for a tour of the new school building!
We are hopeful that students will be able to enjoy this new space soon. More information on a return to in-person learning will be shared when we have a better idea of the government regulations.
Interested in coming to Guatemala or bringing a group to see the new school? Contact our Executive Director, Hannah Nadeau Girón at hannah@wearegraces.org to talk about Vision Trips today.
Thank you for keeping us in your prayers and for your steadfast support!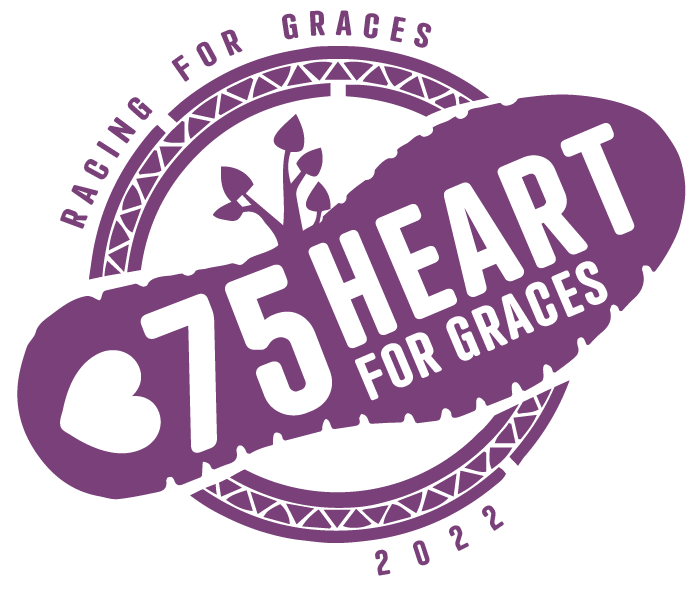 Our annual fun run is underway, this time with a 75-mile challenge! If you missed the first week and a half, it's not too late. Register yourself or a team and get those steps in, while making a difference for the children at Escuela Integrada.
Ways to complete 75 miles:
Go on a 10-mile bike ride!
Ski some sweet slopes!
Walk or run each day!
The challenge runs through April 29, and we would love to have you race with us! Make sure to let us know how it's going for you and your team by joining our Racing for GRACES Facebook group.
You can keep track of your miles with our downloadable calendar.