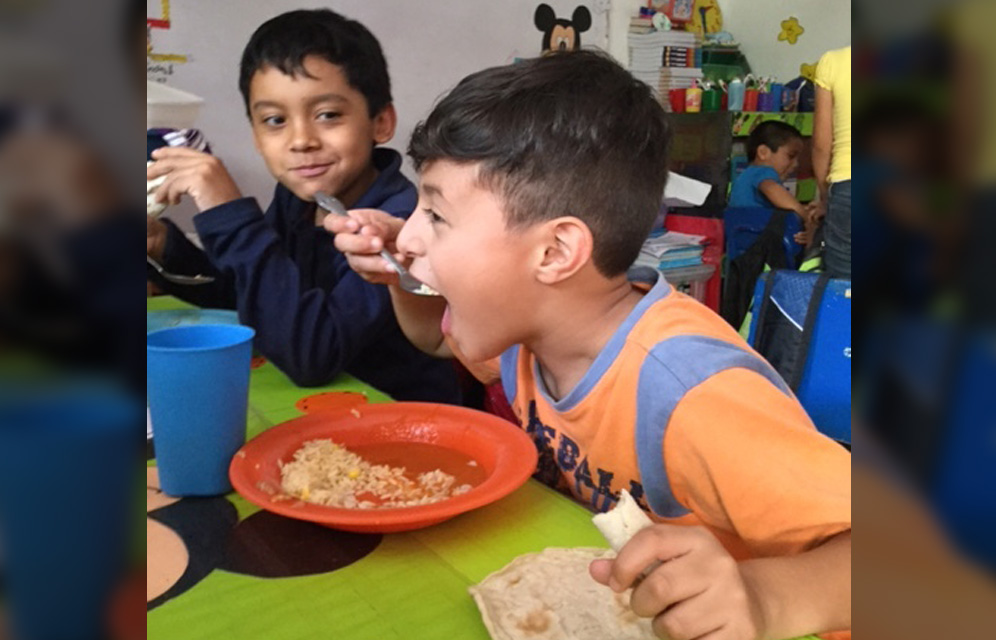 Three days left to feed the children! And a baby announcement!
Only $7,560 to go to provide meals for an entire year!
Did you know that Guatemala has the fourth-highest level of chronic malnutrition in the world, and the highest in Latin America and the Caribbean. Approximately 50% of Guatemalan children under 5 are stunted because of chronic food insecurity.
Thankfully, GRACES is committed to providing meals as a part of Escuela Integrada's holistic education approach. When students are not hungry, their learning and retention of new information soars!
Much is unknown about the academic year which begins in 2022—students completed nearly 2 years of at-home learning this past fall, and we are waiting to hear if they will be able to attend school in person in January. While we wait, we are affirming our commitment to provide meals no matter where the students are learning—at home or at school.
Each meal for a child at Escuela Integrada costs $1.25, which provides a complete nutritious meal for a student who is living in extreme poverty.
$25 covers a meal for an entire class
$50 provides 2 meals a day for a child for a month
$125 provides a meal a day for a child for 100 days
$225 feeds the entire school for a day
$65,000 feeds the entire school for a year
Would you consider giving one of these amounts to help us meet our year-end goal?
Our goal is to raise a total of $65,000 by December 31. All we need to achieve this goal is $7,560, which will automatically be doubled in a match to equal $15,120.
It remains one of our top priorities that the children at Escuela Integrada have the best chances to succeed in their studies—which begins with a full belly. As we've seen over many years of documented evidence, providing food for the children at Escuela Integrada has a significant impact on their ability to focus, study and learn.
With your support, we can guarantee that no child at Escuela Integrada goes hungry in 2022. All donations are tax-deductible.
Will you join us in this important effort?
Come see (virtually) the new school!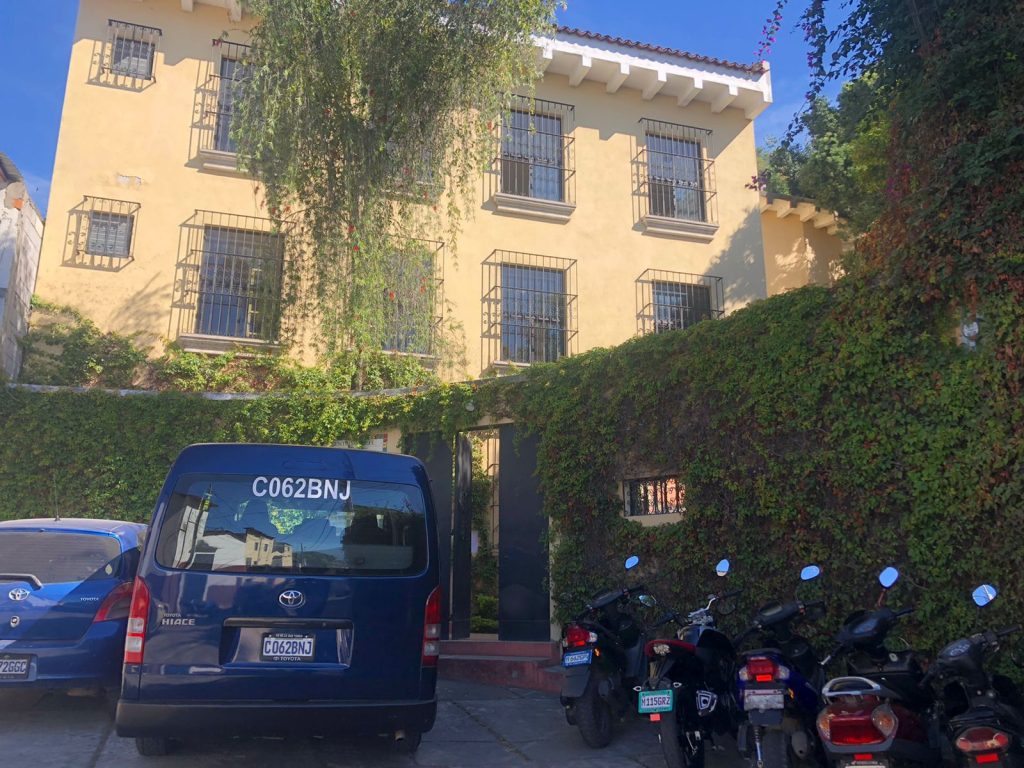 Calling all sponsors—We want to show you the new school building for Escuela Integrada! Please join us for one of the following virtual meetings to see the new school. Lucas will be giving a live tour and answering any questions you may have about the new space.
Please note that the same information will be shared at both meetings, so you only need to attend one.
A Zoom link will be shared by email with all of our current sponsors, including child sponsors and classroom sponsors. Not a sponsor yet? Check out our website for more information about this program or to sign up!
Questions? Email Lucas Hertzberg, GRACES Sponsorship Coordinator, at lucas@wearegraces.org.
Welcome Jade Noé Girón Nadeau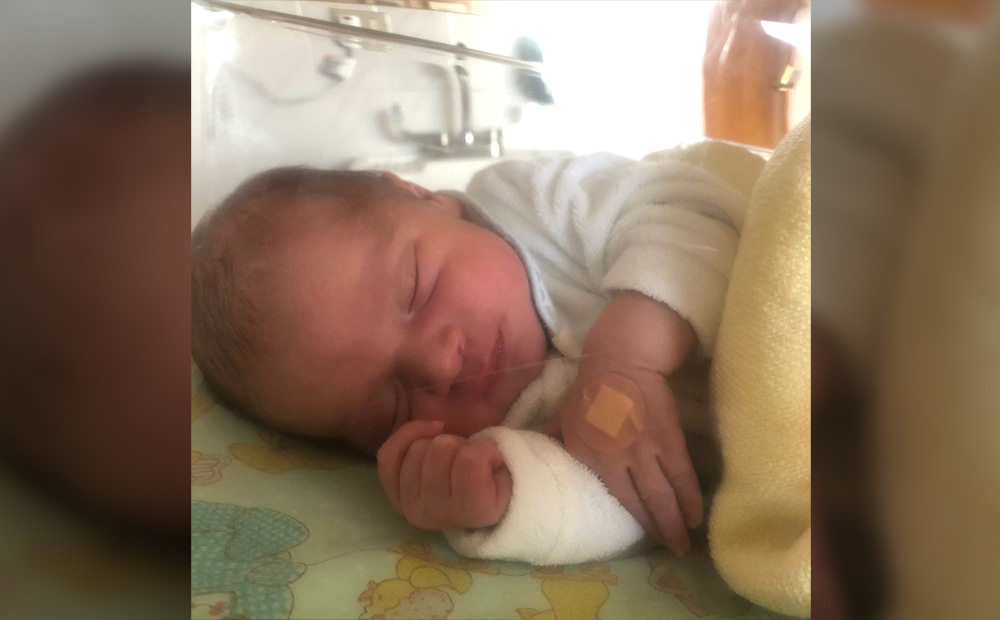 We are thrilled to announce that our executive director Hannah Nadeau Girón and her husband Frosty welcomed Jade Noé Girón Nadeau to the world on Monday night! Jade weighed 7 pounds 13 ounces, and both mom and baby are doing well. Please keep them in your prayers!