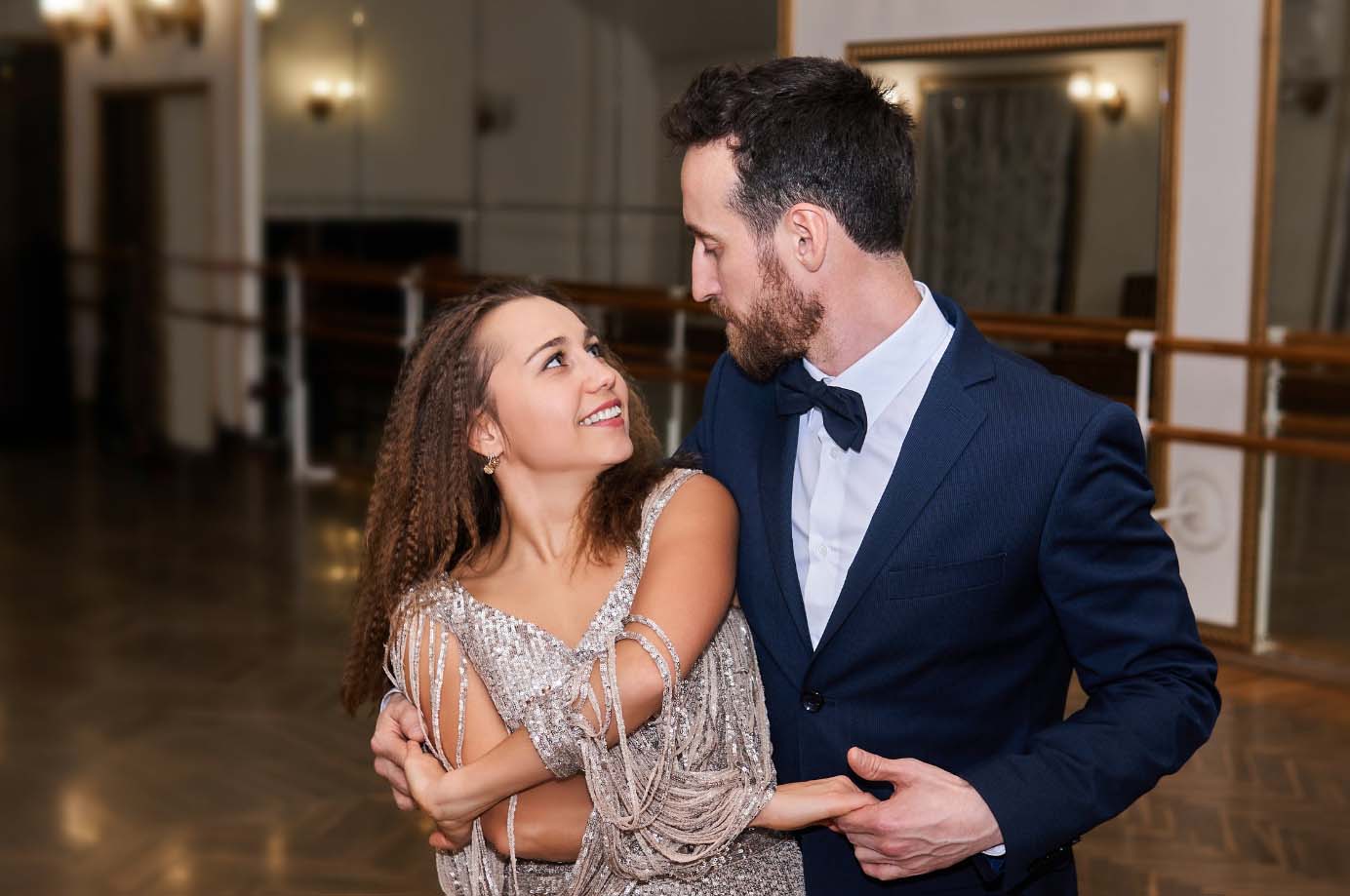 Dinner & Dancing Date Night! Plus, a virtual tour of the new school and a fundraising update
Spend a night learning how to salsa with your sweetheart!
Going on a date can be expensive! Did you know that the average cost of a date in the U.S. is $112? Check out this list of cities and their respective date night costs:
New York City, NY: $150
Chicago, IL: $115.50
Virginia Beach, VA: $109.50
Charlotte, NC: $100.00
Indianapolis, IN: $95.50
What if we told you we had a low-cost—and super fun!—date night option for you instead? Check out this Dinner & Dancing Date Night, prepared specifically for our GRACES family. Best of all, you can go on a date in the comfort of your own home!
Guatemalan Breakfast for Dinner for 2, Total Cost: $20*
Ingredients:
—Corn tortillas ($1.99 for 30 tortillas)
—Fried or scrambled eggs (½ dozen organic eggs, $2.29)
—Refried black beans (we like Ducal for the texture similar to the ones you get in Guate!, 2.29 for 15oz)
—Sliced queso fresco ($3.19)
—Chirmol or a mild salsa ($2.99)
—Rosa de Jamaica (check out Green Belly Foods canned ones! $3 each) or coffee served with cane sugar and cream ($1)
Options to kick it up a notch:
—Add a splash of tequila to your Rosa de Jamaica!
—Put some Guatemalan Zacapa Rum in your coffee!
—Sauté some pork carnitas to go with your eggs!
—Bring the heat for your eggs, beans and cheese by adding your favorite hot sauce(s)!
Dance Lessons, Total Cost: $0
Salsa lesson courtesy of Heart for Travel, exclusive to GRACES: https://youtu.be/mXGugW0quIs.
After you've dined and danced the night away, consider donating the money you saved on date night to GRACES for meals for the students at Escuela Integrada! Learn more by visiting wearegraces.org/yearend.
*Prices based on Target.com average costs.
Come see (virtually) the new school!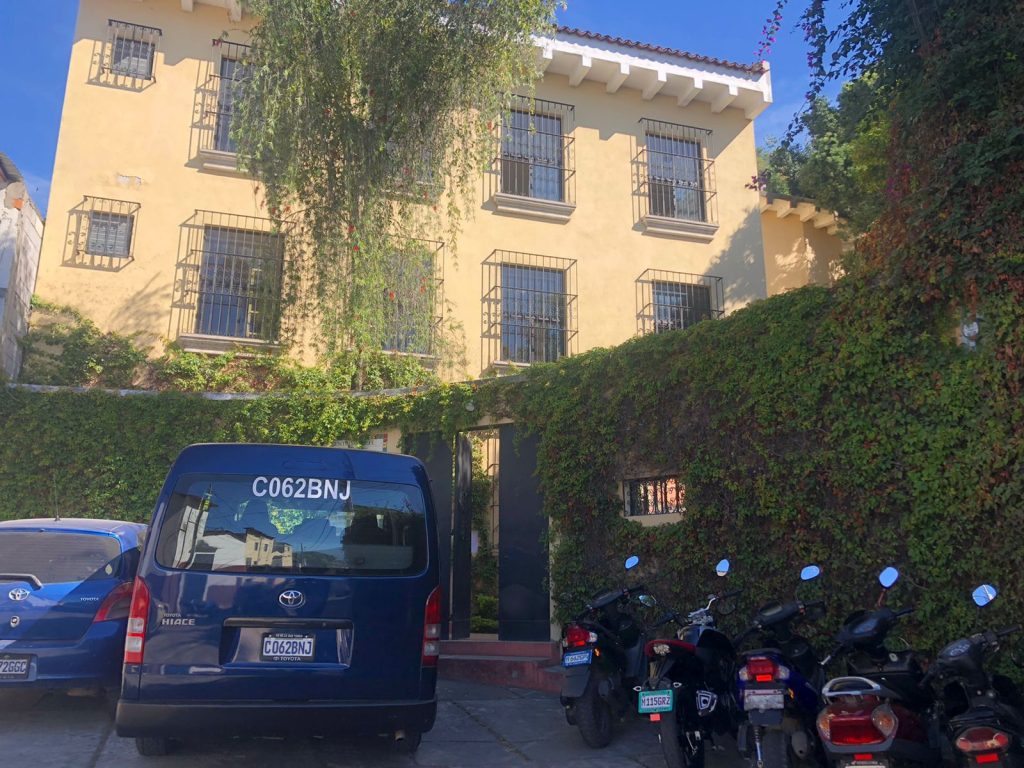 Calling all sponsors—We want to show you the new school building for Escuela Integrada! Please join us for one of the following virtual meetings to see the new school. Lucas will be giving a live tour and answering any questions you may have about the new space.
Please note that the same information will be shared at both meetings, so you only need to attend one.
A Zoom link will be shared by email with all of our current sponsors, including child sponsors and classroom sponsors. Not a sponsor yet? Check out our website for more information about this program or to sign up!
Questions? Email Lucas Hertzberg, GRACES Sponsorship Coordinator, at lucas@wearegraces.org.
We are halfway to our year-end goal!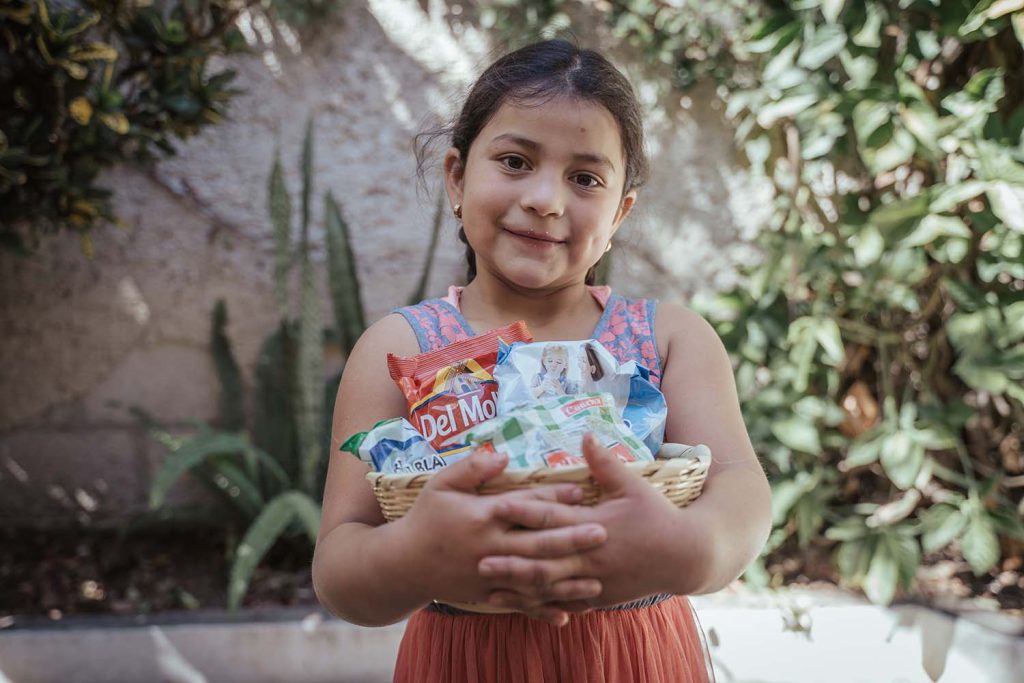 We are well on our way to meeting our year-end campaign goal! At press time, we've raised $17,085, which has been automatically doubled due to the generosity of some of our benefactors, resulting in $34,170 going directly to support meals for students at Escuela Integrada!
We are just past halfway and the month is not even half over yet! Our goal is to raise a total of $65,000 by December 31. Thank you to everyone who has already donated!
It remains one of our top priorities that the children at Escuela Integrada have the best chances to succeed in their studies—which begins with a full belly. As we've seen over many years of documented evidence, providing food for the children at Escuela Integrada has a significant impact on their ability to focus, study and learn.
Each meal for a child at Escuela Integrada costs $1.25, which provides a complete nutritious meal for a student who is living in extreme poverty.
Guatemala has the fourth-highest level of chronic malnutrition in the world, and the highest in Latin America and the Caribbean. Approximately 50 percent of Guatemalan children younger than five years of age are stunted due to chronic food insecurity.
With your support, we can guarantee that no child at Escuela Integrada goes hungry in 2022. All donations are tax-deductible.
Will you join us in this important effort?