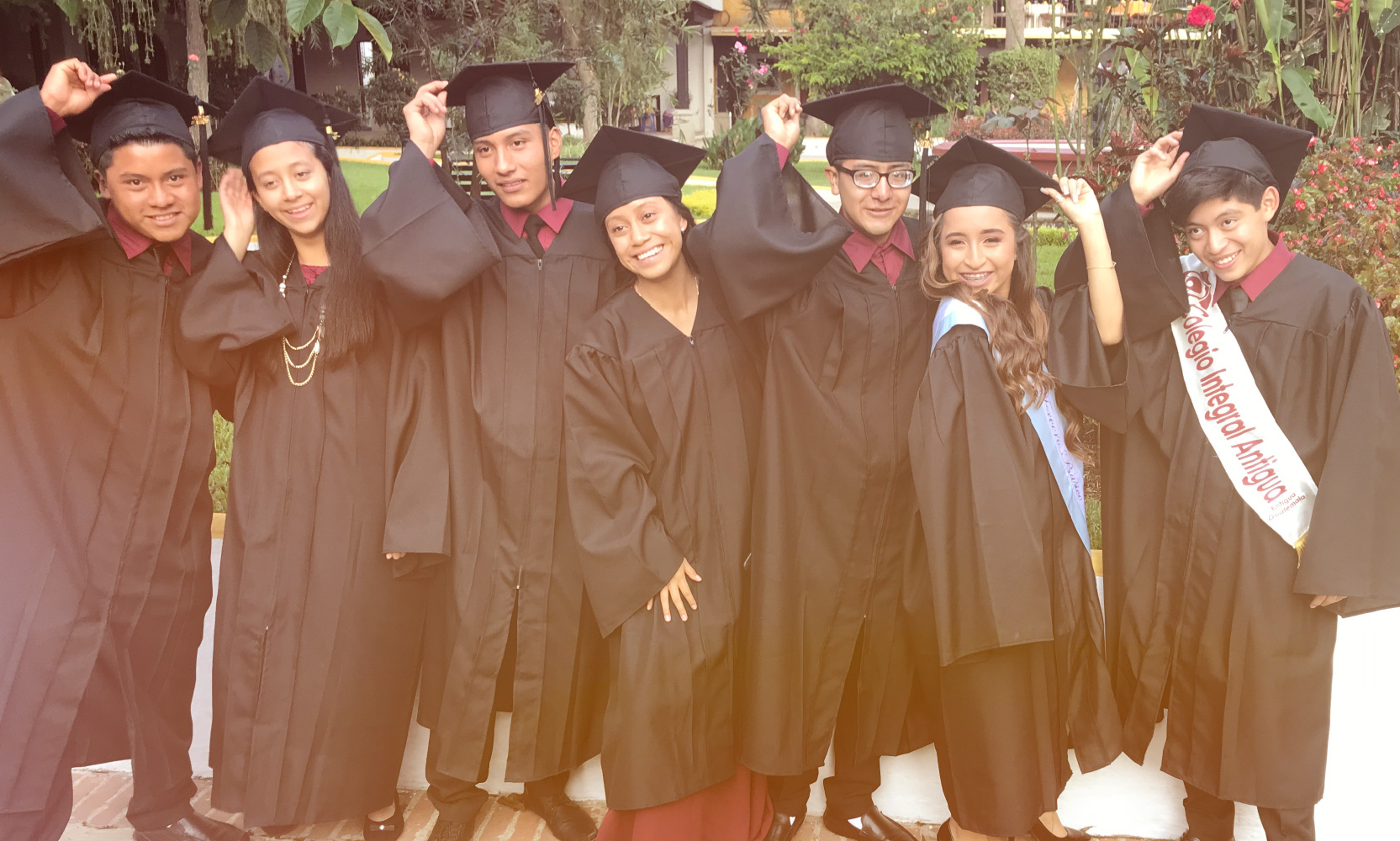 Graduation and Supporters Gathering Coming to a Computer Near You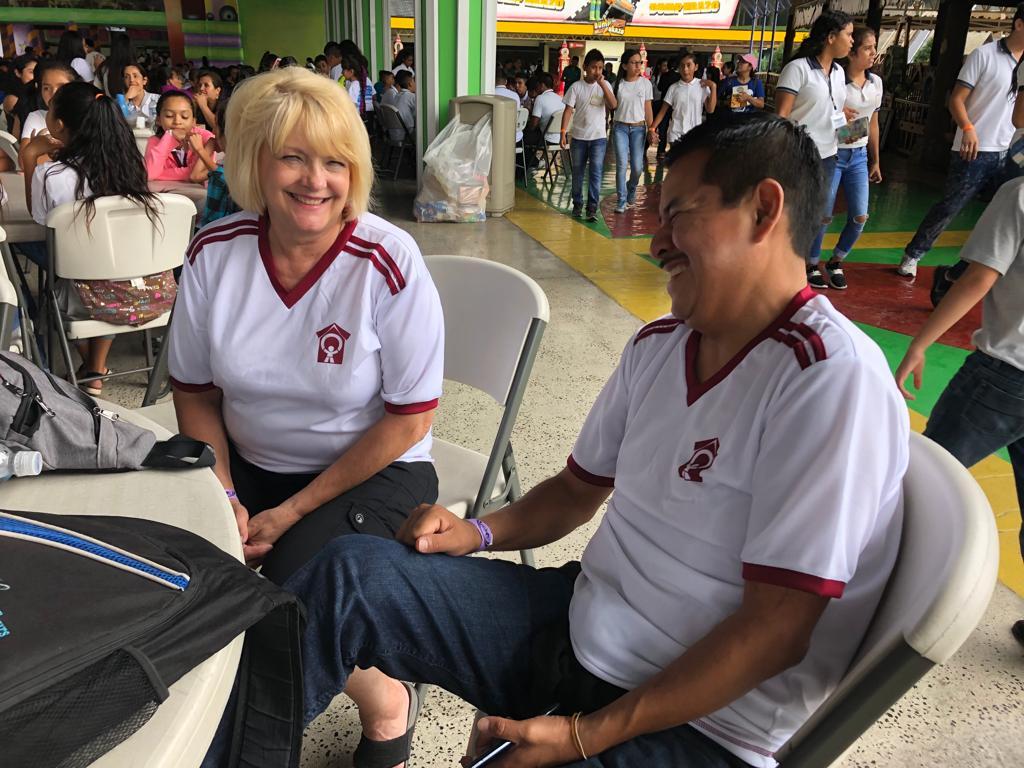 Join us for GRACES annual Supporters Gathering Nov. 9 & 10
You're invited! All GRACES supporters, including sponsors and friends of the organization, are invited to join us for this year's Virtual Supporters Gathering. While we wish we were able to meet in person in Guatemala, we are still excited to connect virtually for our annual planning and update meetings.
On the first day, we'll hear from local staff and board members, along with local partner organizations. We'll let you know about what is happening on the ground in Guatemala during this day's meeting.
The second day of the Supporters Gathering will include a financial report, updates from the GRACES staff, and vision and planning for 2022 and beyond.
We will meet on Zoom both days, Nov. 9th and 10th from 6-7:30 p.m. Eastern Time. The link to attend the meeting will be sent a couple days before the meeting through this newsletter. We can't wait to see you!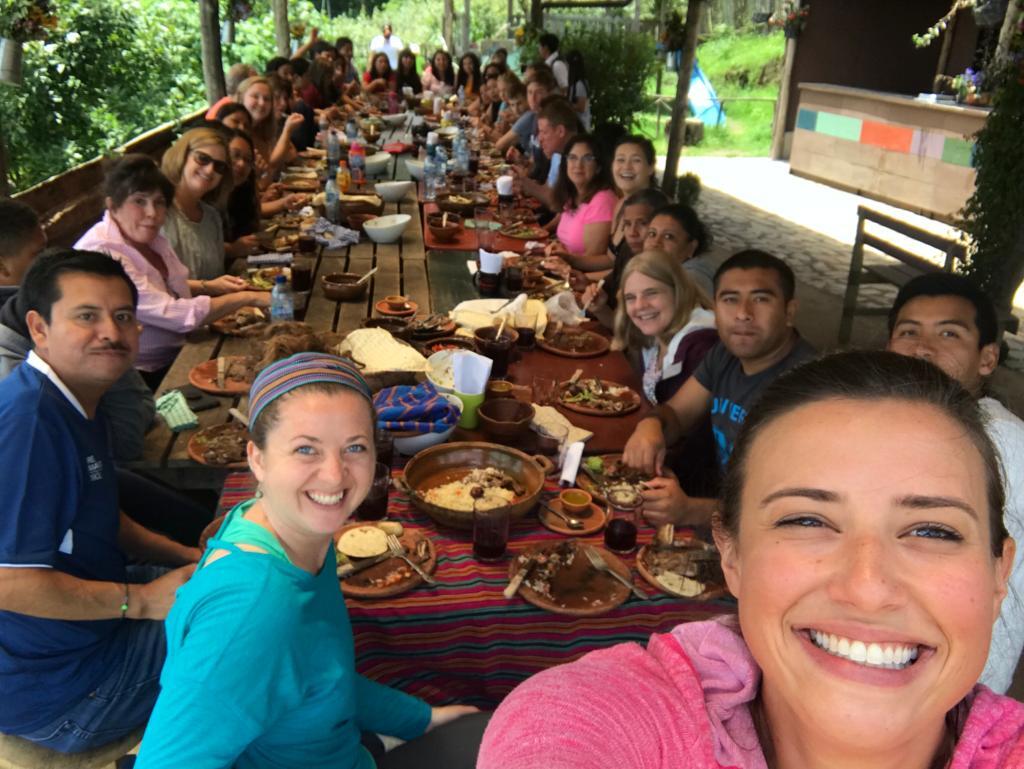 Grab a beverage for the New Supporters (virtual) Happy Hour with GRACES' Executive Director!
Calling all new supporters of GRACES! If you made a donation to GRACES for the first time in 2021, this event is for you! We want to invite you to join us for a special virtual happy hour with GRACES Executive Director Hannah Nadeau Girón and the GRACES Board of Directors on Tuesday, Nov. 9 at 5:30 p.m. Eastern.
This will be an opportunity to connect with us, ask any questions you have about our organization, and see what GRACES has in the works for the future!
We will be sending a Zoom link through this newsletter a couple days before the gathering, and anyone is welcome to join!
GRACES Graduation Party!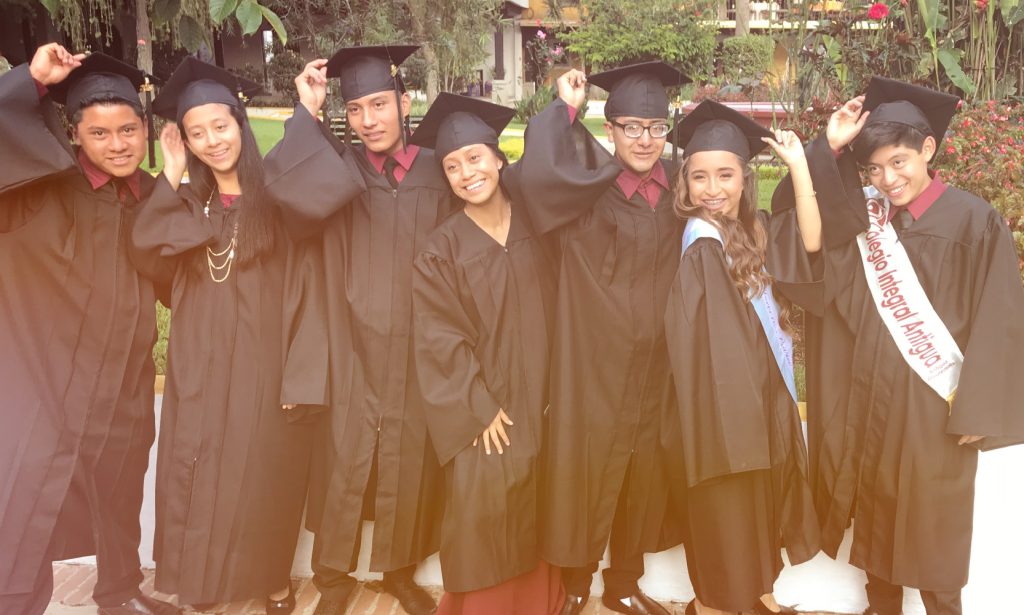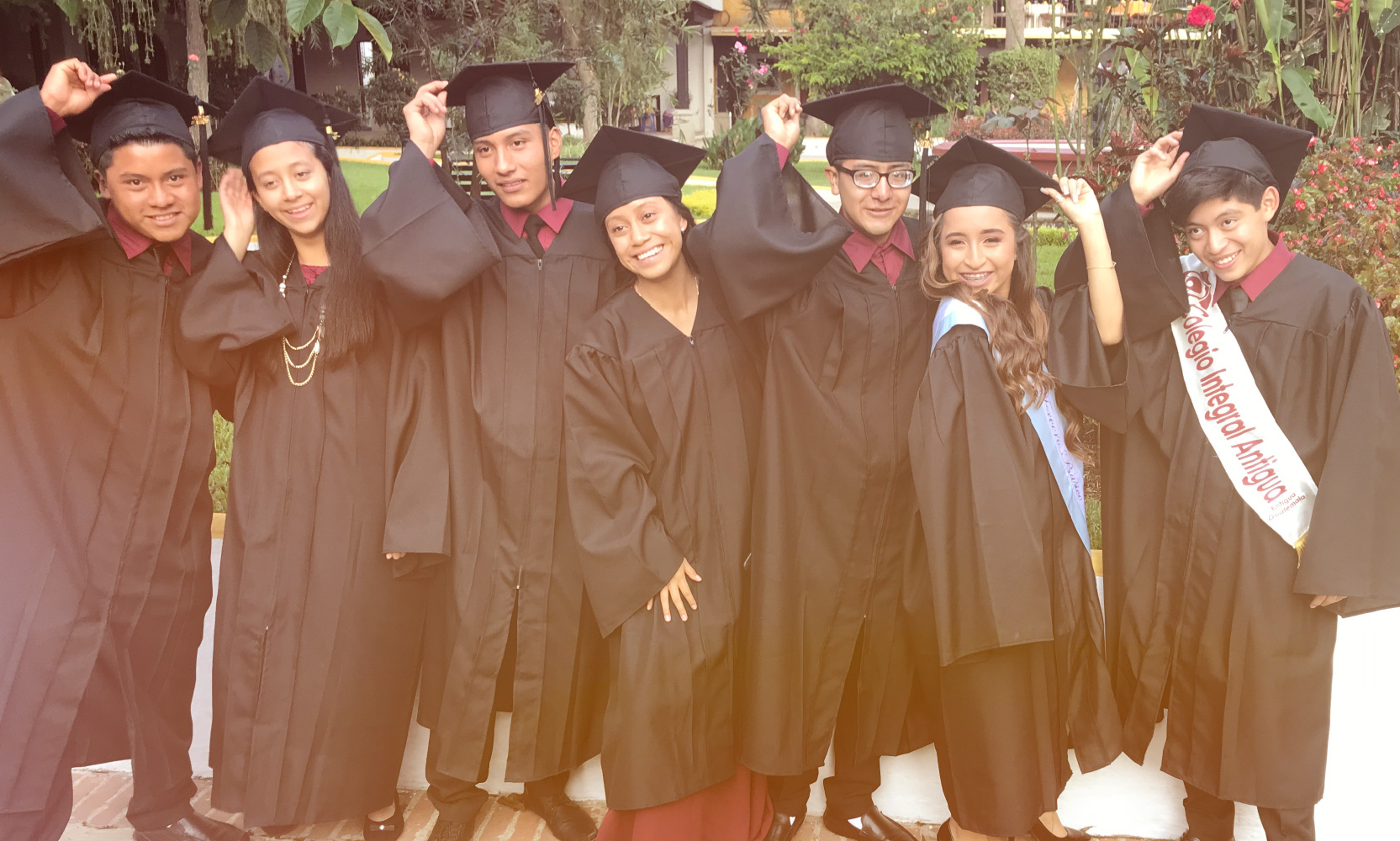 Let's celebrate! We have students graduating from Escuela Integrada this year, and we're throwing them a virtual Graduation Party!
Join us at 8 p.m. Eastern Time on Thursday, Nov. 11, to wish the graduates well on their next chapter. The event will be livestreamed on Facebook and a Zoom link will be shared through this newsletter.