Providing access to education, one tablet at a time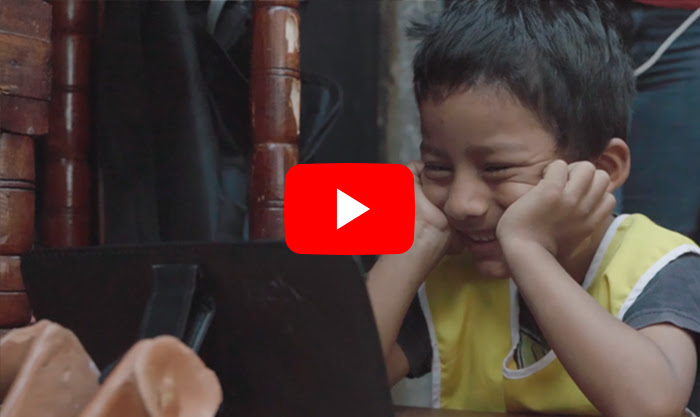 Miriam is a single mother of five children, three of whom attend Escuela Integrada. The childrens' father is in jail and Miriam is unable to work. The family lives high up on the hill in San Felipe de Jesus, where access to the internet is extremely limited.
Two of Miriam's children have received a tablet for their studies at Escuela Integrada. The third student, a girl in 8th grade, is still using a small cell phone to access her classes during online learning.
The students at Escuela Integrada will be learning from home for the rest of 2021, with the school year ending in October. It is also highly likely that they will begin the 2022 school year in January with remote learning.
Can you help us provide a tablet and cell phone data for every child at Escuela Integrada during this time of at-home learning?
With a donation of $105, we can ensure consistent access to education for a child in 5th through 9th grade* through the purchase of an educational tablet.
For a donation of $26, we are able to provide cell phone data for one month for a student to access their live classes and participate from home. This is a critical need since most of our students do not have access to the internet any other way.
We appreciate any support you are able to provide during the pandemic. Your contributions help kids continue learning at Escuela Integrada!
*All students in kindergarten through 4th grade already received a tablet through a foundation grant.