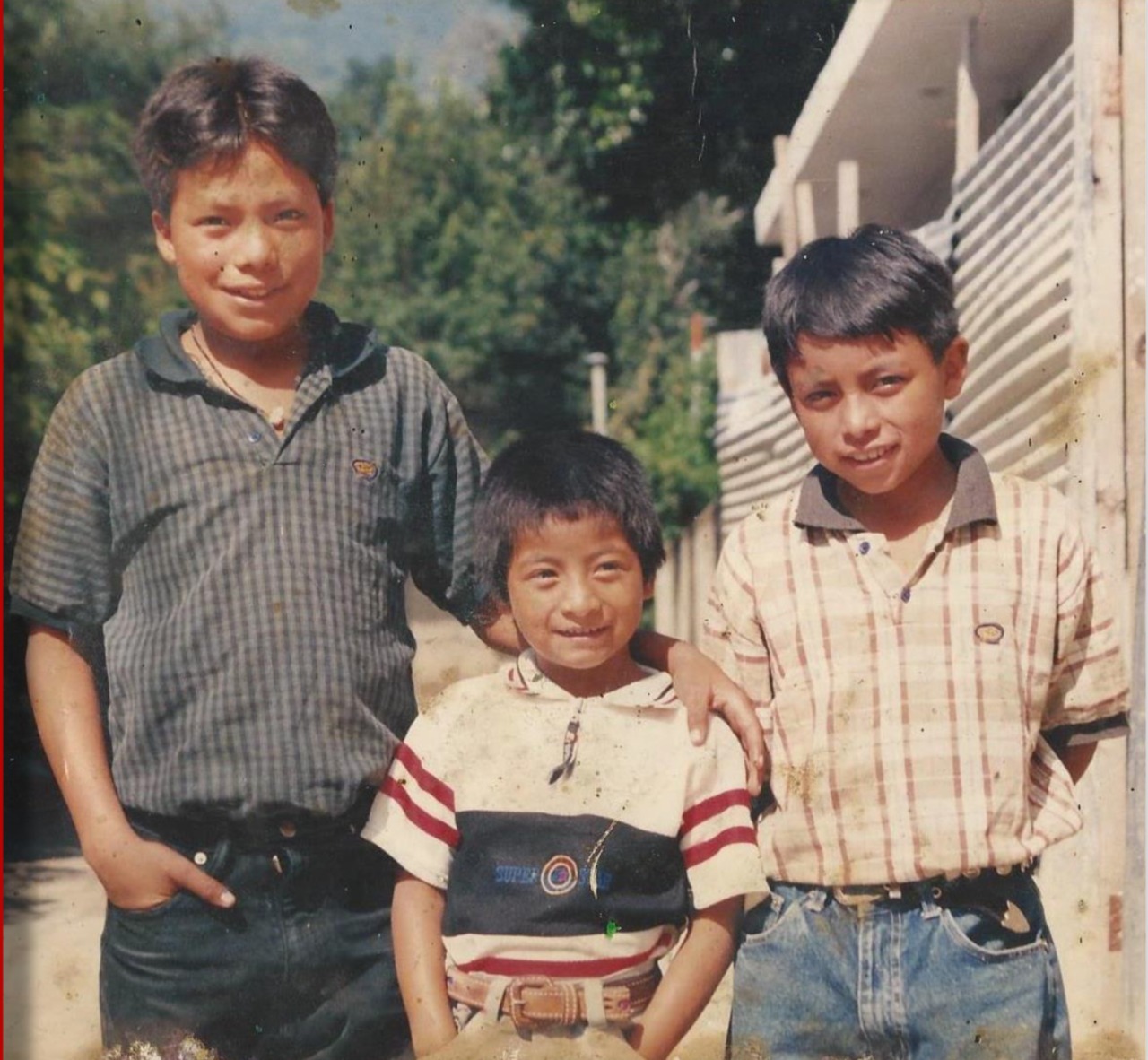 Escuela Integrada is my home
When Francisco's family left Kiche and arrived in Antigua, they didn't have a place to live, and his mom didn't have work. She started selling tortillas on the street and sent her three young boys to work, so they could afford to rent a room.
The streets were incredibly dangerous for children with the amount of violence in the area. Francisco's brother got involved in a bad situation and was killed right in front of him, taking his last breaths in Francisco's arms.
"My brother was a hard worker, he always supported us financially, but he never had opportunities, he never studied," Francisco said. "I reflected on that and said to myself that I would always work and strive like an honorable person, and, above all else, have God in my heart."
Francisco began studying at Escuela Integrada shortly after that time on a scholarship. He was quite a bit older than the other students in each of his grades, but he persevered and completed his education at the school. He went on to vocational school, where he learned how to be a teacher.
Francisco has been a teacher at Escuela Integrada for the last 12 years.
"I feel like I can identify with the kids," he said. "Sometimes I see kids with shoes that are falling apart or they don't have proper clothes, and I went through the same thing."
Now, two of Francisco's children attend Escuela Integrada, with the third one soon to follow.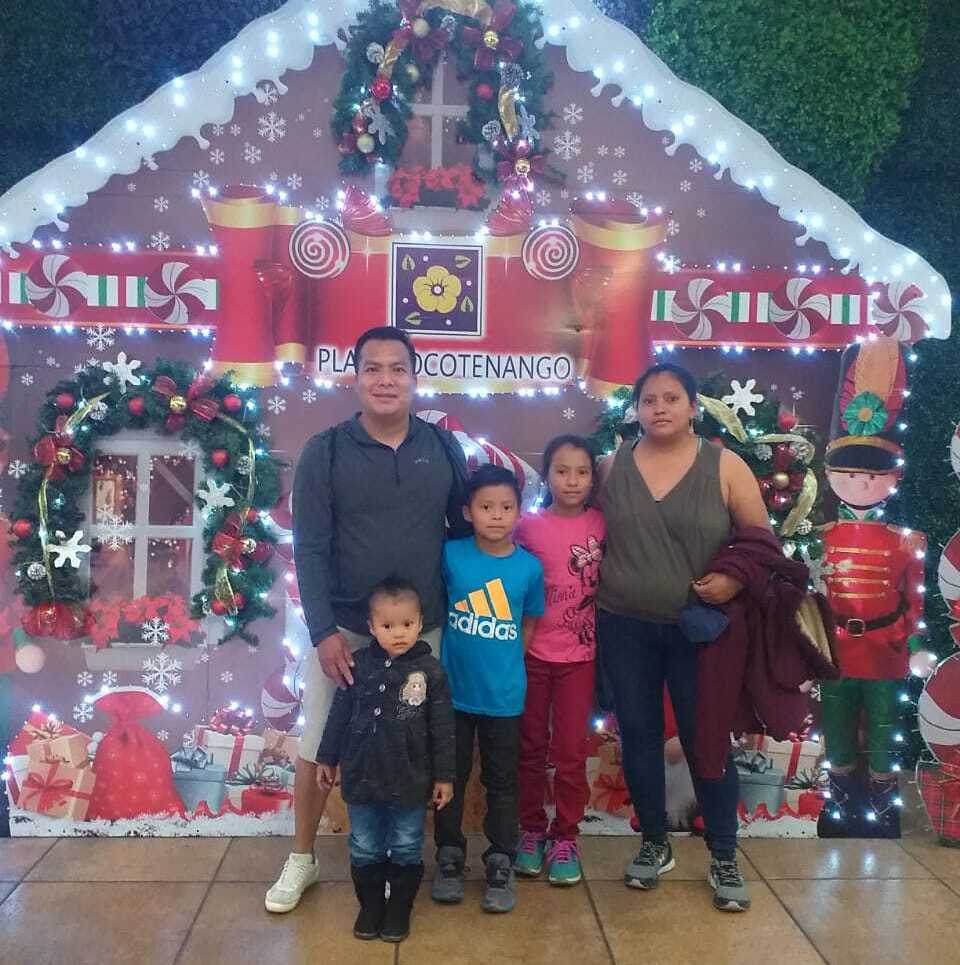 "I want them to study so that they can have a better life," he said.
For Francisco, studying at Escuela Integrada was his only opportunity to break the cycle of poverty. With the support of the school, Francisco and his family are able to work toward a better life for themselves and many future generations.
"If you had not helped me, I don't even know what my future could have been," he said. "The school has not only given me an education, but it is my home."
Will you help us continue to support Escuela Integrada in working toward transformational change in Guatemala?
Escuela Integrada has made a significant impact over the last 20 years. The school:
provided 20,520 hours of education,
served 550,800 meals,
and celebrated with more than 200 students who graduated.
Your tax-deductible donation will ensure that Escuela Integrada can continue to change lives like Francisco's for the next 20 years.
Learn more about Francisco's story: click here to watch.